45min
Performance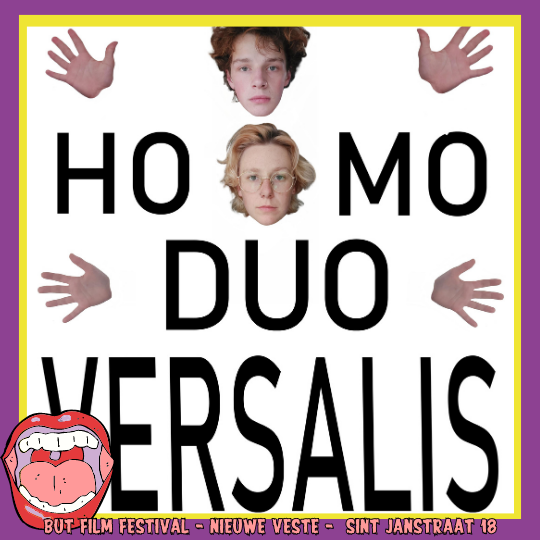 GETROUWD
Gay Duo Versalis is a short performance by the performance duo GETROUWD (Rosa Vermeijden and Geert Sweep). In these 15 minutes of performing arts they interpret musically, theatrically and performatively the story of a couple who, quite literally, have been attached to stuck together. They take you into the bickering, into bitchy yet dirty in which they ultimately get a lot done together after all.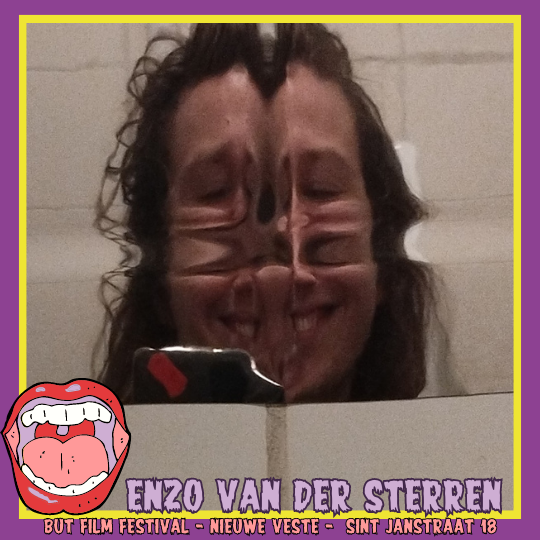 Enzo van der Sterren
My work can easily be described as a messy, uncoordinated shitshow, but I think its also very human in that way. It really wants to stop global space travel, yet it also just wants to be loved for what it is.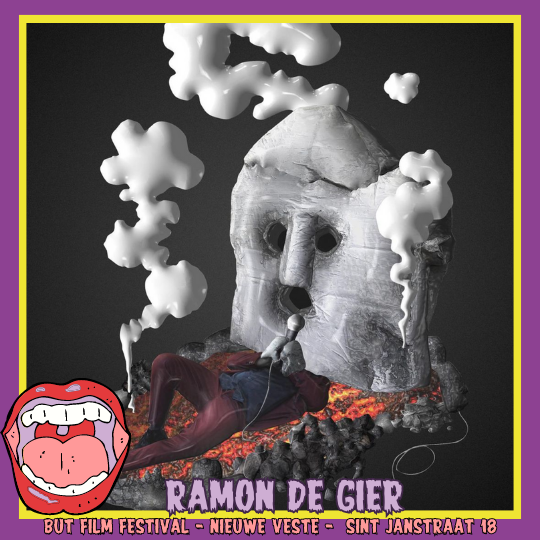 Ramon de Gier
Visual artist and uses humor as a tactical tool to disrupt and disarm. With a great fondness for the poetic and absurd gestures of Wim T. Schippers or Bas Jan Ader, he makes performances, installations, props and digital collages. He lovingly pastes, cares for and copies the dysfunctional and discarded into composite sculptures of lived-in objects. For the student and young performer programs, he crawls into the role of Rocko, a highly flammable stone who cares about the fate of us humans. From the depths of the volcano, he prepared for ROCKO live, where nothing or no one would stand in his way....