180min
Music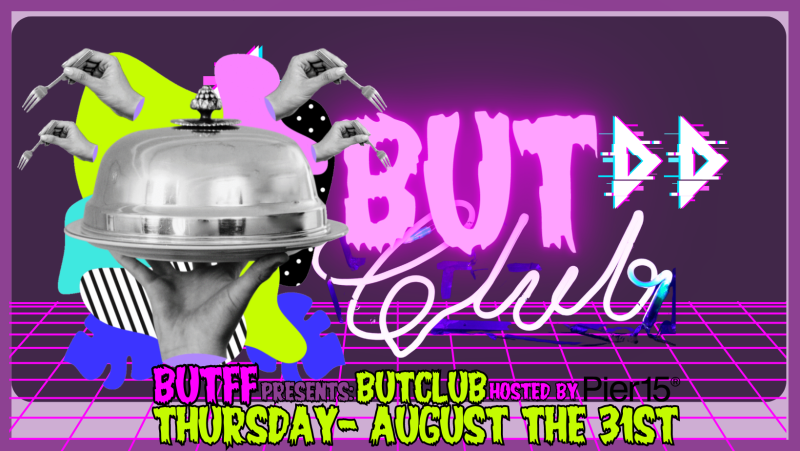 Pier15 skatepark and BUTFF present an evening full of modular madness, as two tycoons of the underground electronic sound will make you sweat in BUTclub's boiler room!
𝗘𝗟𝗘𝗞𝗧𝗢𝗥𝗧𝗘𝗞
Elektortek (Veerle Pennock) is a creative electronics builder, living beep machine and explorer of the sounds of madness.
From circuit bend toys, to self-made instruments and midi sequenced radio's, there's always something extra ticking in her live sets. Flowing from experimental noises and textures to evolving stacked layers of melodies, her style can go from ambient to acid in a fly, always in sync with the pulses and feedback of the machines and modular synth. No live set is the same, and you can feel the energy of playing without boundaries, using what is there in the moment. Eletortek's name is inspired by the electronics magazine "Elekor" (Dutch: Elektuur), especially the older editions, which she reads occasionally to get inspired by circuit ideas and electronic component possibilities. Besides sonic explorations with modular and noisy beep machines, Veerle is also the founder of DIY creative workspace for electronic instruments and sounds, called Acid Solder Club in Utrecht. Ready to beep and crunch up her hometown of Breda!
Soundcloud link: https://soundcloud.com/veerle-pennock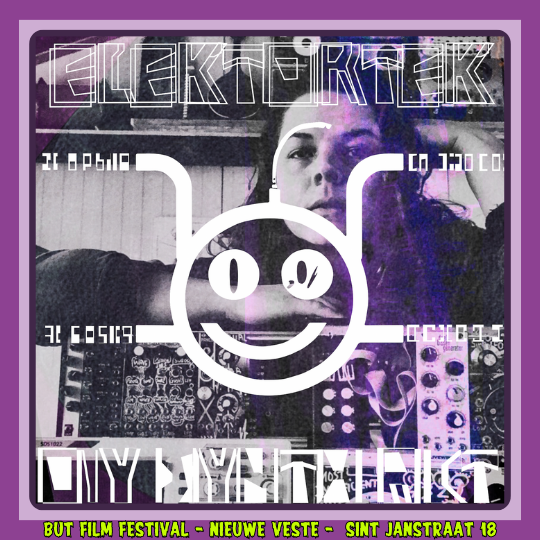 𝗩𝗜𝗡𝗡𝗜𝗘𝗥𝗔𝗤𝗨𝗔'𝗦 - 𝗢𝗡𝗘 𝗠𝗔𝗡 𝗔𝗖𝗜𝗗 𝗕𝗔𝗡𝗗
Futuristic Acid
Is a mechanical-analog hybrid one man band made to perform rock-hard acid. A mechanical shaft drives the acoustic drums connected electronically to a 303 and Gameboy. With an aesthetic shaped between Brasil and a drenched server case, Vinnieragua conjures the rawest acid beats.
https://youtu.be/9dh3O43dECk