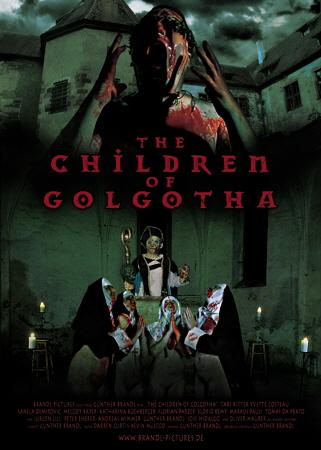 Film description
A convent in Venezuela, 1929: on demand of her parents the young Maria is received as a nun in the order. The strict rules of the convent and the approaches of the other sisters won't be her only problems soon. Because since a fresco is uncovered behind the walls of the chapel, an unholy force seems to find its way into the convent. Even the son of the lord himself comes down from the cross to push the nuns into a swirl of lust and occult rituals.
Brandl is a trademark based in the south of Germany producing and distributing independent B-movies as if exploitation cinema is still at its prime.
In the previous years we screened many a Brandl picture, BUT this year we are finally happy to invite the Holy Family of Brandl over to come to our festival! Praise the Children of Golgotha! Praise the Holy Brandl Trinity!
Details

Language subtitles

English