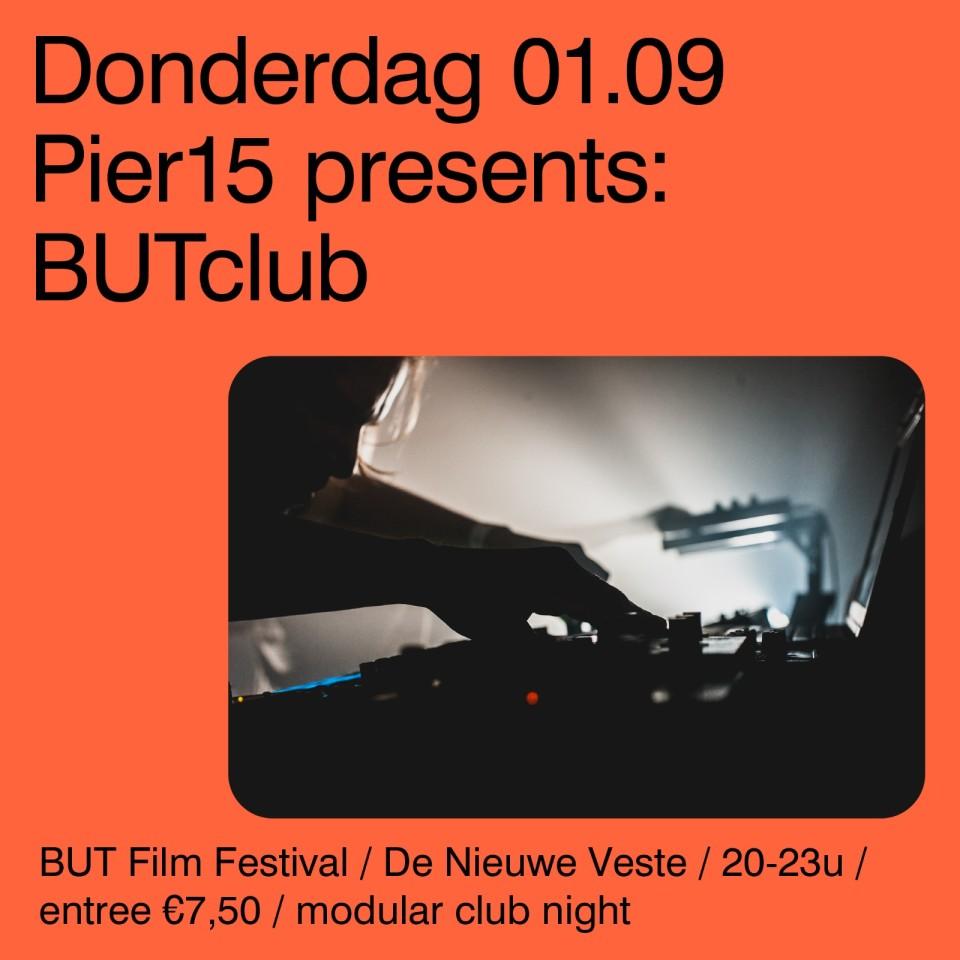 Thursday, Sept 1, 20:00
.
Pier15 skatepark and BUTFF present an evening full of modular madness, as two tycoons of the underground electronic sound will make you sweat in BUTclub's boiler room.
.
Das Ding
What started off with a cassette label 'Tear Apart Tapes' in the 80's turned to a lifetime of playing, designing, and producing for Das Ding. A few years ago, the famed imprint Minimal Wave brought great attention to his early work. Das Ding's live-set is always expanding, shrinking, and evolving.
The BUTclub set will consist of improvised modular jams. Being one of the most exciting live sets in the country and a key figure of the Real Dutch Underground, Das Ding is an act no dancer or dedicated electronica freak can miss.
.
Jack Fresia
This Italian DJ and producer has been living in Amsterdam since 2015. On top of his DJ and live performance career, Jack Fresia teaches music production at Deep House Academy and, since 2019, heads the Modular Side Music label.
His love for underground sounds is present in everything he does, so expect a focus on dark and evolving ambiences in synthetic landscapes from his modular rig!