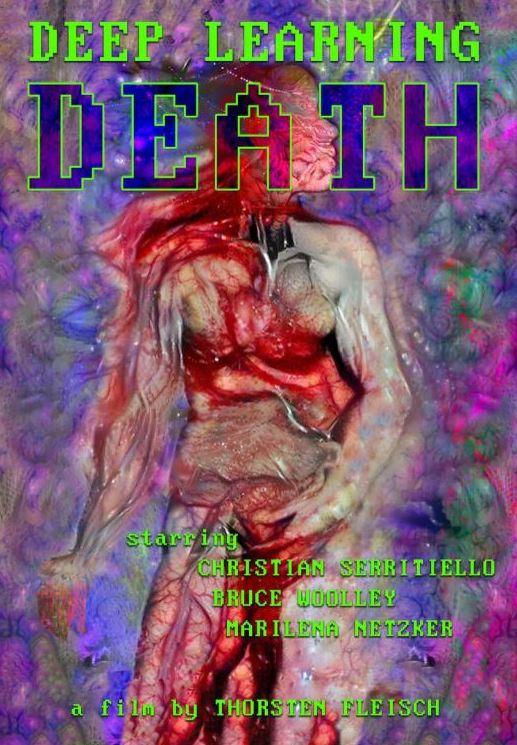 The short movie screenings are a popular yearly delight, selling out as one of the quickest. Here are a few shorts that you can expect to see at BUTFF2022:
Satanic Opus Death (Erik Gatby, Spain) - A priest borrows a guitar to sing praise to the Lord. 
Bug Love (Pedro Martins, Diana Lima, Portugal) - An entomologist finds a way to fulfill his ultimate desire.
Meat (Lander Castro, David Caíña, Kevin Iglesias, Spain) - A mother wakes up at night due to strange noises coming from her daughter's bedroom.
Deep Learning Death (Torsen Fleisch, Germany) - The story of a father, his son and their AI.
Now Or Never (Nikita Ryutin, Russia) - In a world where your home is a prison, no one can resist the system, except for one guy in a yellow shirt. 
A Modern history of Russia (Tanya Polianska, Ukraine) – A short story about a unique history textbook written with only one of the letters from the alphabet.
Which one sounds the BUTtest?
Bear in mind that the shorts will appear in three different screening blocks. If you want to be sure you didn't miss a single one, come to the shorts marathon on Sunday when we screen ALL of them. A wave of emotions and eye strain guaranteed.