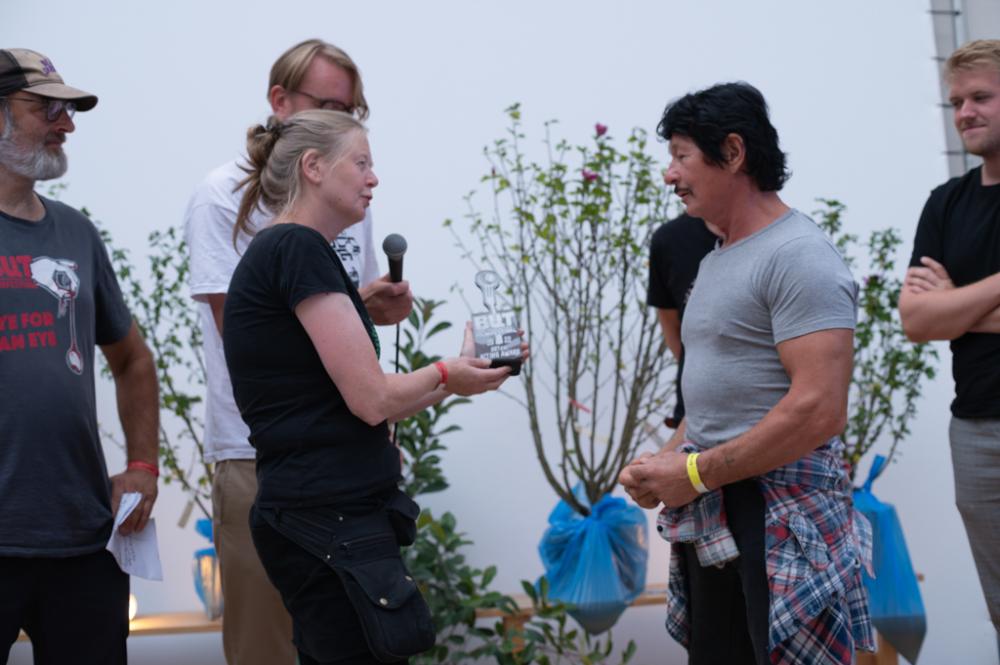 Every year, we recognize and celebrate the upcoming and established BUT talents during our award ceremony. The crowned heroes get access to the Nieuwe Veste cellar where they throw particular rituals under the cover of night… Just kidding, we're not the Illuminati, but we have very pretty awards and a few lifetimes of admiration. 
This year's winners of the BUTFF Awards are: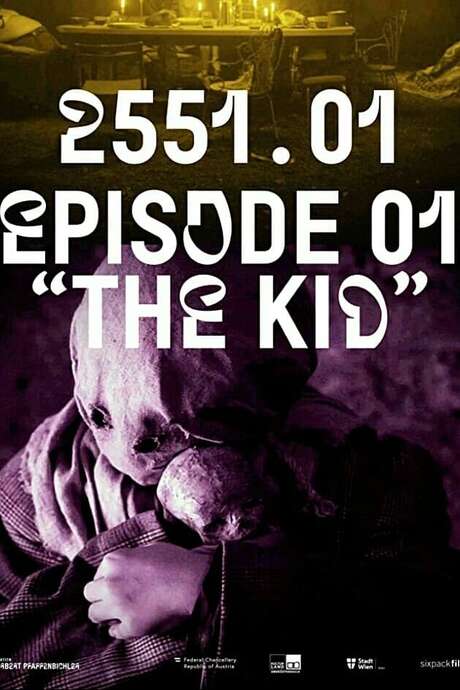 "2551.01" by Norbert Pfaffenbiechler received the Feature Award for the best BUT feature movie. 
"Hard Times" by Ibba Almanacs got awarded the Shorts Award, you know for what, don't you.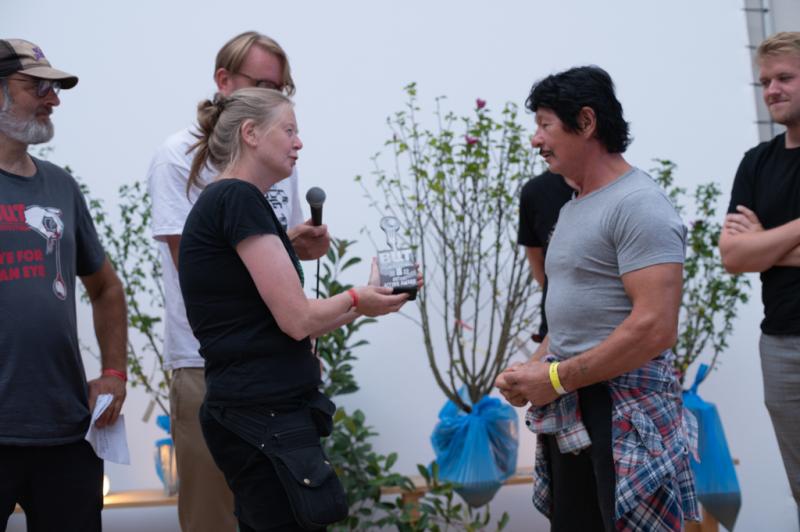 "..over de rand.." by Toine Dutch Bushman & Lin Klaassen was lauded as the festival's best performance with a Performance Award. 
Robert Bronzi and PollyAlex received the BUTifull Acting Award, which we present to invited festival guests to thank them for their long and plentiful service to the worldwide BUT.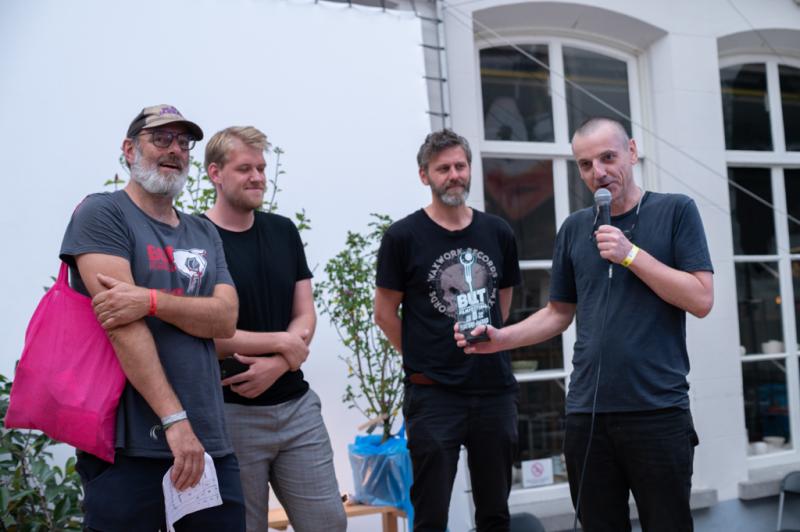 Congratulations to all makers! We hope to see you galloping through the BUT galaxy and, of course, at BUTFF next year.