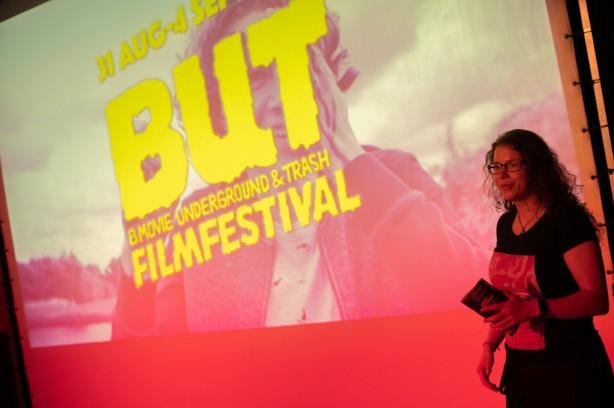 We keep the BUT flame alive via BUTEvents: showcasing different BUT movies in three different cities. Are you closer to Breda, Rotterdam, or Antwerp? We've got great BUT programming for you. (checkout the BUTevents page here)
BUTplugged in Breda
Every month, on a Wednesday, Chasse Cinema in Breda opens one of its rooms to pure BUTness. We open our mysterious film archive to cherry pick the craziest analogue screenings, which we show on 35mm and 16mm. Our previous screenings included 'The Beyond' (Lucio Fulci, 1981), 'Monster Shark' (Lamberto Bava, 1984), and 'Blue Rita/Das Frauenhaus' (Jesus Franco, 1971).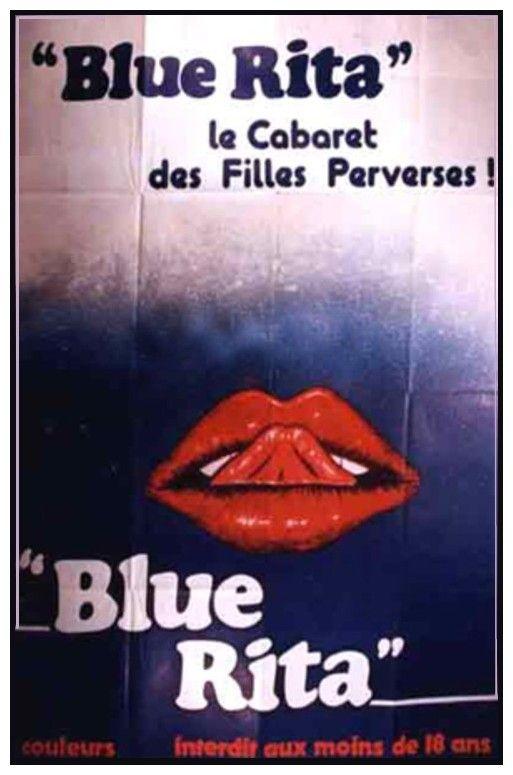 BUTplugged gathers an audience of diehard BUT fans, with visitors arriving from Berlin, Sittard, or Roermond. It's also a chance to exercise your democratic powers: before each film, we show three trailers and you can vote on which one you want to see next.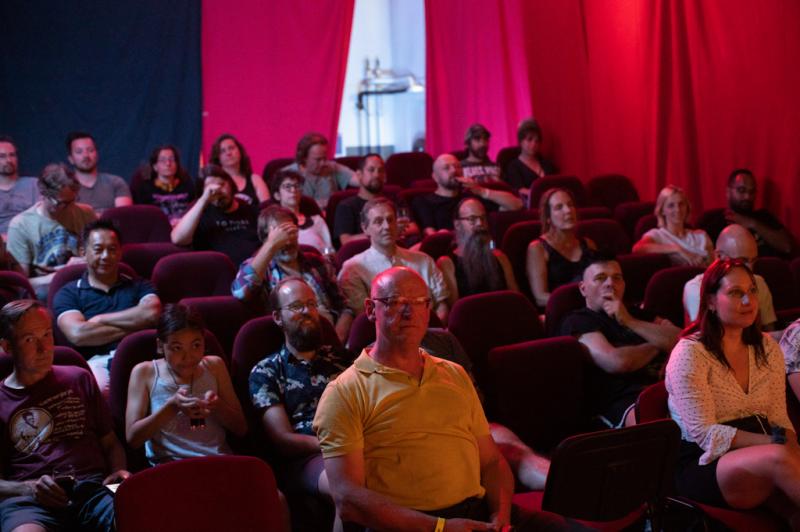 The upcoming screening is 'Sheba, Baby' (William Girdler, 1975) on October 26. A private detective returns to her hometown Louisville, Kentucky, to deal with mobsters trying to intimidate her father so he closes his business.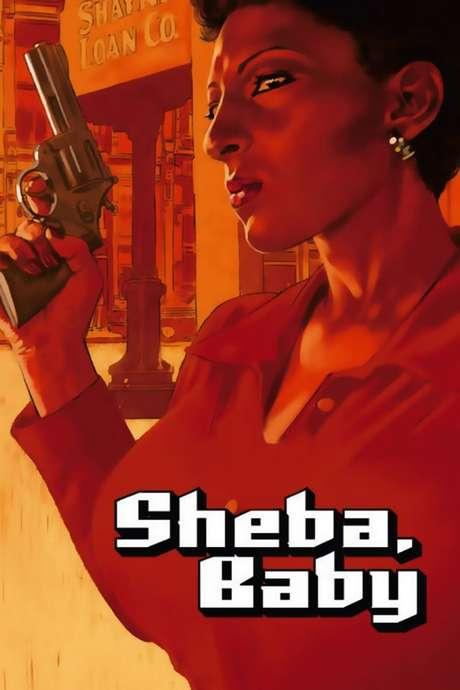 She teams up with her old lover and the romance sparks anew. Expect plenty of shootings, yacht parties with sophisticated torture methods, and more, in this sexy blaxploitation classic. 
Further BUTplugged dates: 
BP#6   Wed. Nov. 16th
BP#7   Wed. Dec. 14th
BP#8   Wed. Jan. 11th
BP#9   Wed. Feb. 8th
BP#10 Wed. Mar. 15th
Mark them in your calendar! 
BUTklapper in Antwerp
Our Southern neighbours deserve their dose of BUT. Patrick - the mastermind behind the Pink Flamingos sub-theme - programs monthly screenings of fresh BUT movies to satisfy their hunger in the Klappei cinema in Antwerp. 


Previous films shown included Pig (Michael Sarnoski, 2021), Duyster (Thomas Vanbrabant & Jordi Ostir, 2021) - which you could see at this year's edition of BUTFF!, and Willy's Wonderland (Kevin Lewis, 2021).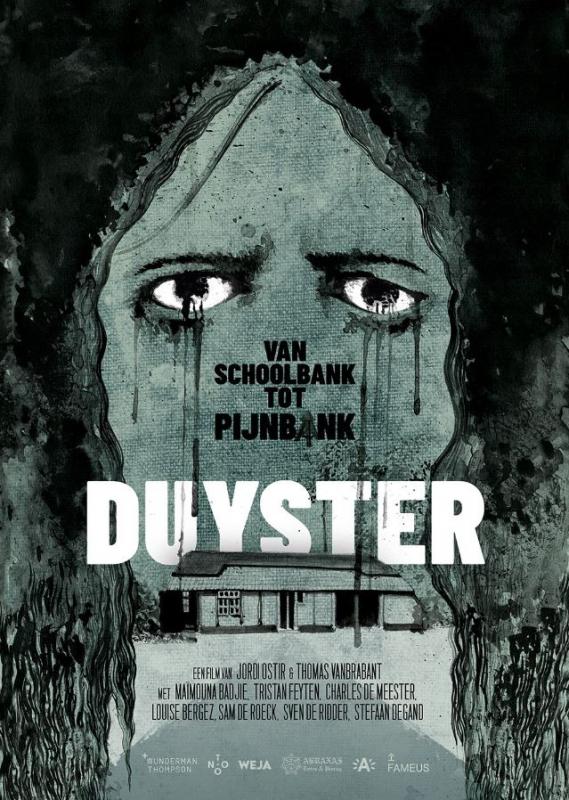 BUT@WORM in Rotterdam
The explosive duo of BUTFF's artistic director Alex Diehl and his muse/friend/BUTFF chronicler/Schokkend Nieuws writer Sebastian Luiten organize monthly screenings of BUT films at the heart of Rotterdam's avant-garde, WORM.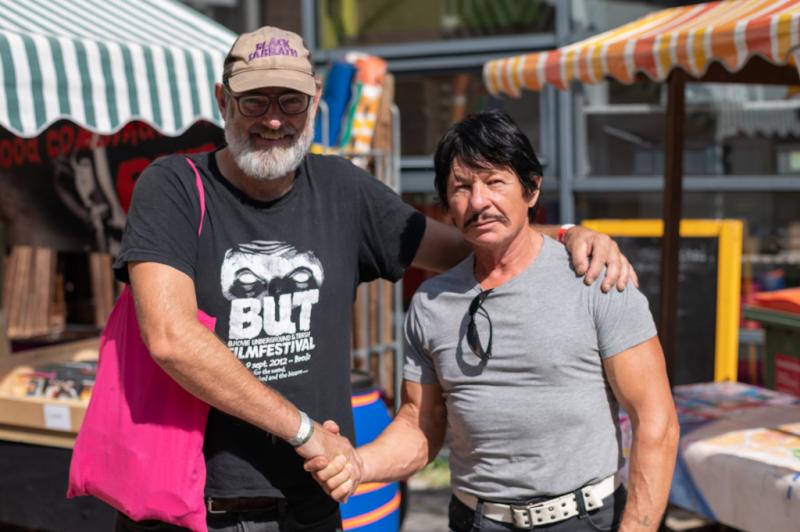 They previously programmed Wakaliwood Madness (two films by Ugandan cult director Nabwana Isaac Godfrey Geoffrey), Son of the White Mare (Marcell Jankovics, 1981), or VFW (Joe Begos, 2019).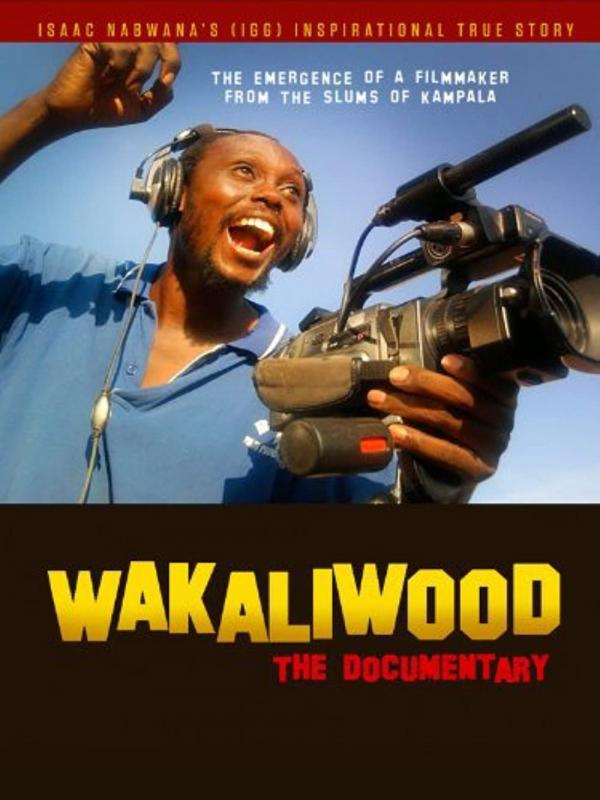 The upcoming screening will take place on October 26 (yes, the same day as BUTplugged - choose wisely). Alex will show "Beyond the Infinite Two Minutes". A cafe owner discovers that the TV in his cafe suddenly shows images from the future - but only two minutes into the future. Get your tickets here.
If you want to stay updated about BUT Events, follow us on Instagram or Facebook or visit our website regularly. Those places have everything.