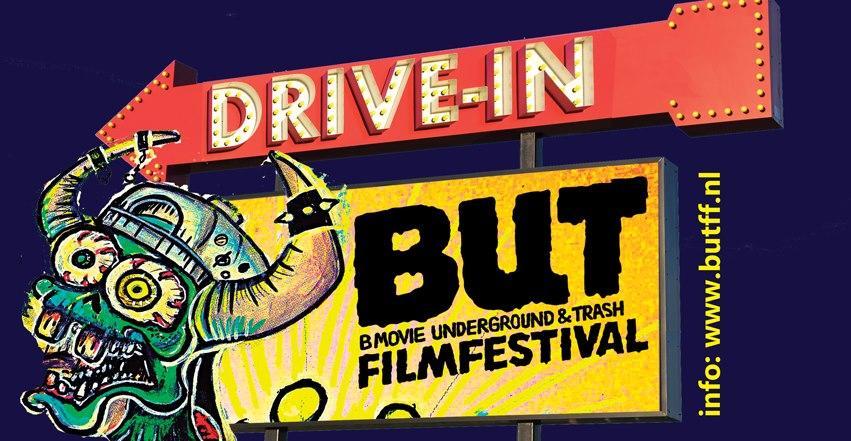 If you are looking for a good argument to buy a car, you have found it with this NOW! Because BUTFF presents the BUT Drive-In this year! Enjoying BUT movies (safely) and without having to hold back your screams of terror, because the sound comes from out of your car radio, so just turn it up loud!
PROGRAM FRIDAY:
20:30 - 22:15: Linkeroever (2008)
BUY TICKET
PROGRAM SATURDAY:
20:15 - 20:30: Fried Barry (2020) + Short Movie: Docking
BUY TICKET
Also Zsa Zsa is back! A heavenly creature in sheep's clothing or is it the emperor's clothes? Do you dare to get closer? Keep your prayer books ready and pray for deliverance.