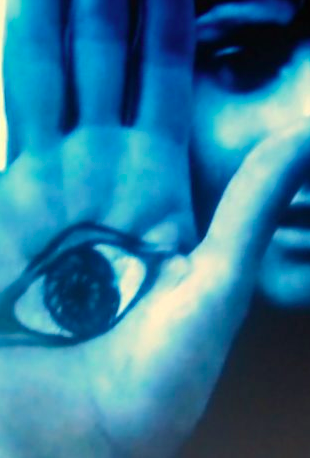 Film description
A one-of-a-kind science fiction crypto-classic film by the recently deceased Polish director Zulawski (POSSESSION).
Dating from 1988 it was made behind the iron curtain and suffered heavily from censorship, destroying the fantastic props. What is left is a final edit that is somehow inconclusive, but only adds to the fascination and mystique of this lost gem.
A small group of cosmic explorers, including a woman, leaves Earth to find freedom and start a new civilisation. They do not realise that within themselves they carry the end of their own dream. They eventually die one by one, while their children revert to a primitive native culture, creating new myths and a new god. Some time later, a space bureaucrat, running from a broken heart, arrives and finds the coloniser's descendants enslaved by bird-monsters called Cherns. Society is divided into numerous classes, and everyone is waiting for the arrival of a messiah.
Details

Language subtitles

english