Film screening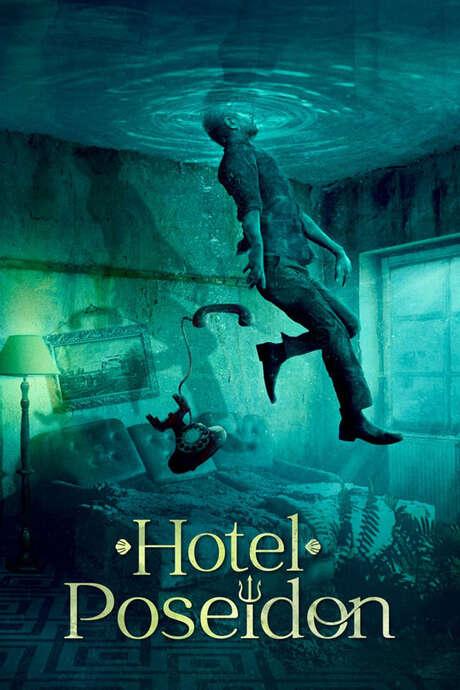 (Stef Lernous, België, 2021, 90 min)
A day in the life of reluctant hotel owner Dave – a man troubled by nightmares, his neighbor, his friends and his love.
Dave's existence is hopeless. His days and nights blend into each other as he wanders vacantly through the halls of the abandoned and dilapidated Hotel Poseidon, which he inherited from his deceased father. When a young woman knocks on the hotel's door looking for a room, while Dave's best friend wants to throw a party in the backroom and a recurring dream haunts him, a surreal and grisly ordeal is set in motion, spiraling into the darkness with poetic grace.
To see the beauty of madness and decay, one must gaze into the deepest abyss.
Mechelen based art- and theatre collective ABATTOIR FERME and POTEMKINO created the beautiful set and the dreamlike atmosphere in this film. During this evening cast & crew will be present to join the screening.
See trailer here
Tickets are available at Worm.
---
Date/Time
Wed 19th of April, 20.30
-
23.30hrs.
Location
Address
Boomgaardsstraat 71, 3012 Rotterdam, Netherlands