Film screening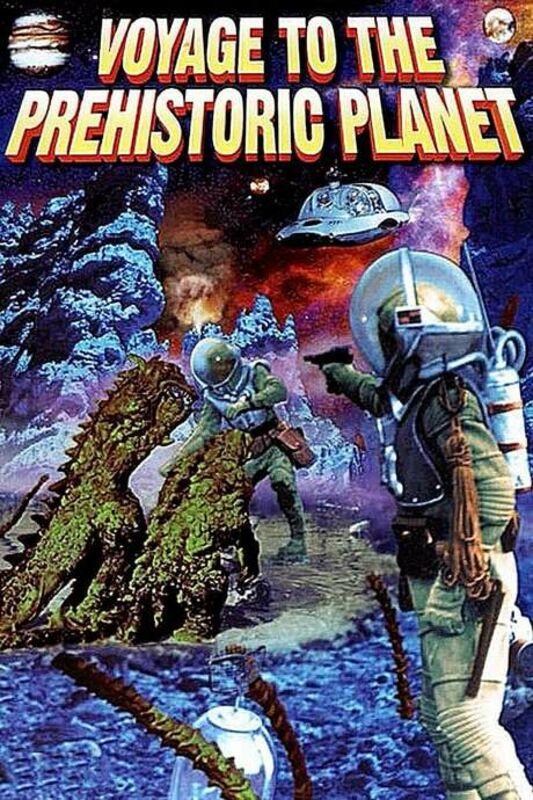 (Curtis Harringtong, USSR/VS, 78 min, 16mm)
In 2020, after the colonization of the moon, the spaceships Vega, Sirius and Capella are launched from Lunar Station 7. They are to explore Venus under the command of Professor Hartman, but an asteroid collides and explodes Capella. The leader ship Vega stays orbiting and sends the astronauts Kern and Sherman with the robot John to the surface of Venus, but they have problems with communication with Dr. Marsha Evans in Vega. The Sirius lands in Venus and Commander Brendan Lockhart, Andre Ferneau and Hans Walter explore the planet and are attacked by prehistoric animals. They use a vehicle to seek Kern and Sherman while collecting samples from the planet. Meanwhile John helps the two cosmonauts to survive in the hostile land.
See the trailer: https://youtu.be/RpsWRTKm_kY
Tickets are be available here BUTplugged #7: Voyage to the Prehistoric Planet (1965, 16mm) | Chassé Theater (chasse.nl)
This screening is part of BUTplugged: Every month at Chassé Cinema, the BUT Film Festival brings you a crazy film from the last millennium from the depths of their mysterious archive. Expect many analogue carriers such as 35mm, 16mm and VHS during these film nights, with which the films will be shot on the screen! The performance will always be enthusiastically introduced, usually by someone from the festival, sometimes by a special guest. In addition, the public can vote on the evening itself, from a pre-selection of between three film titles, on which film will be shown the following month at the next BUTplugged evening.
---
Date/Time
Wed 14th of December, 20.45
-
22.45hrs.
Location
Address
Claudius Prinsenlaan 8, Breda, The Netherlands