Film screening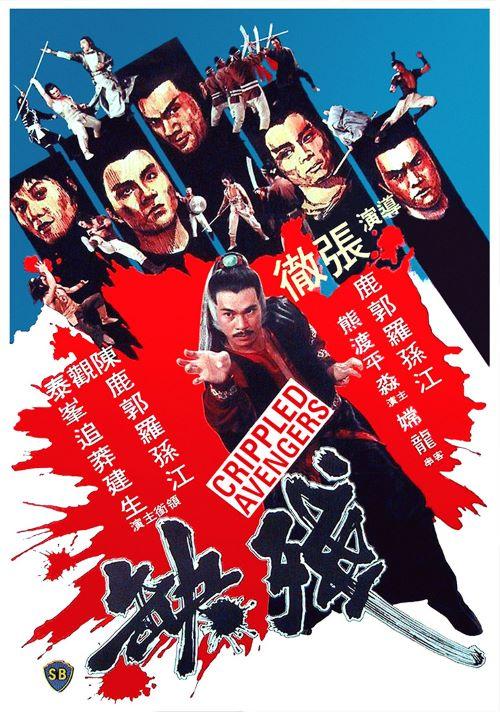 (Chang Cheh,1978, 35mm, 106 min)
𝑾𝑯𝑬𝑹𝑬 𝑻𝑯𝑬 𝑩𝑬𝑻𝑻𝑬𝑹 𝑴𝑨𝑵 𝑺𝑻𝑨𝒀𝑺 𝑨𝑳𝑰𝑽𝑬!
ENG: A group of martial artists seek revenge after being crippled by Tu Tin-To, a martial arts master, and his son.
NL: Een rijke verbitterde Kung Fu expert gaat tekeer in een klein dorpje na het verlies van zijn vrouw en de verminking van zijn zoon. Vier van zijn slachtoffers worden vrienden van elkaar en besluiten wraak te nemen. Dit doen ze met behulp van een oude kungfu-meester en zijn idiote hulpje. De oude man leert ze hun handicaps te overwinnen...
---
Date/Time
Wed 27th of September, 20.45
-
22.45hrs.
Location
Address
Claudius Prinsenlaan 8, Breda, The Netherlands