Film screening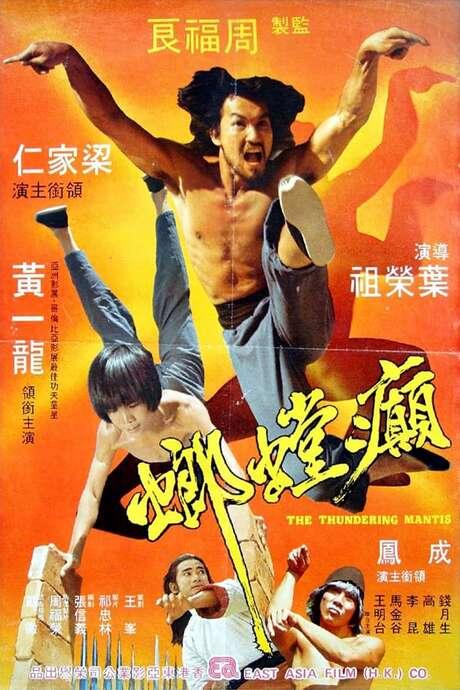 (Teddy Yip Wing-Cho, 1980, 93 min, 35mm)
"𝗠𝗔𝗗, 𝗕𝗔𝗗 𝗔𝗡𝗗 𝗜𝗡𝗦𝗔𝗡𝗘!"
Ah Chi (Ka-Yan Leung) is obsessed with the martial arts and, more often than not, his kung-fu clowning gets him into trouble.
Ending up facing Hsia (Eddie Ko) of the notorious Jade Brotherhood is inevitable. As a result, Hsia forces Chi's martial arts master to expel him. Masterless and working for a fish vendor, Chi meets a crafty kid (Yat Lung Wong), whose uncle Chow Tung (Chin Yuet Sang) is a master of the Insane Mantis style. The Jade Brotherhood aims for control of the small town but Chi is training with a new Master and will not accept bullies in the neighbourhood.
Starring: Leung Kar-yan Eddy Ko Feng Cheng Wong Yat-Lung Chin Yuet-Sang Lee Kwan Fang Mian Ma Chin-Ku Suen Lam

Language: Engels

Subtitles: Dutch

 

See the trailer:  here

Tickets are be available at Chassé Cinema.

 
---
Date/Time
Wed 17th of May, 20.45
-
22.30hrs.
Location
Address
Claudius Prinsenlaan 8, Breda, The Netherlands