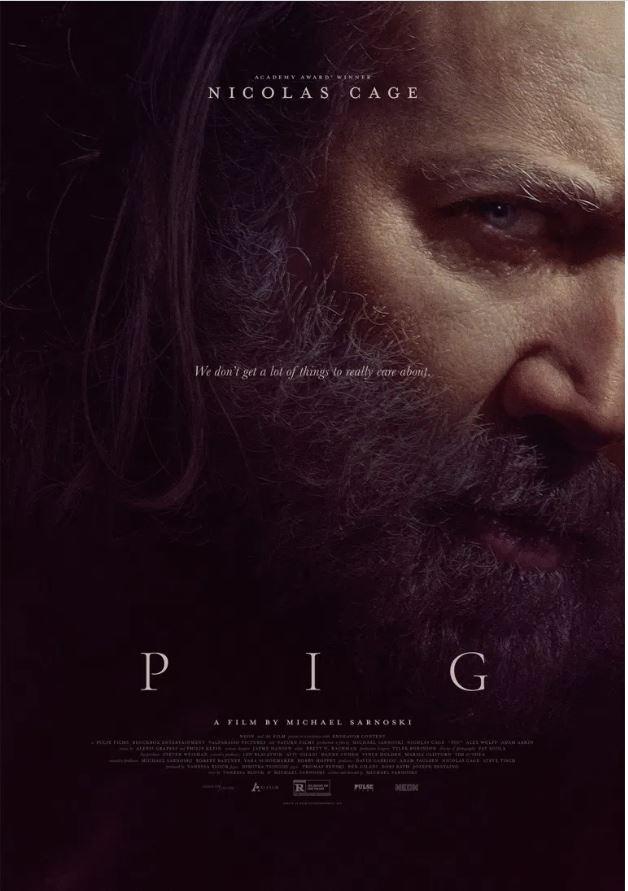 "We don't get a lot of things to really care about."
Rob is a truffle-seeker isolated in the Oregon wilderness. When his beloved pig, and prize animal, gets kidnapped, he is forced to return to his hometown, Portland. There, he has to deal with his past.
Director: Michael Sarnoski | Length: 92 min. | Country: VS | Year: 2021
Get your tickets here: https://www.klappei.be/events/pig/
---
Date/Time
Fri 17th of June, 20.15
-
22.30hrs.
Location
Filmhuis Klappei is een origineel cinemaproject rond film en documentaire. Gelukkig wordt iedereen al snel verliefd op de Klappei en kunnen we rekenen op een toegewijde groep vrijwilligers die hun schouders zetten onder elke voorstelling. Bij ons kan je terecht voor de betere film, een roodfluwelen stoeltje in een haast huiselijke filmzaal én een drankje aan de bar om nog wat na te keuvelen.
Address
Klappeistraat 2, 2060, Antwerpen