Film screening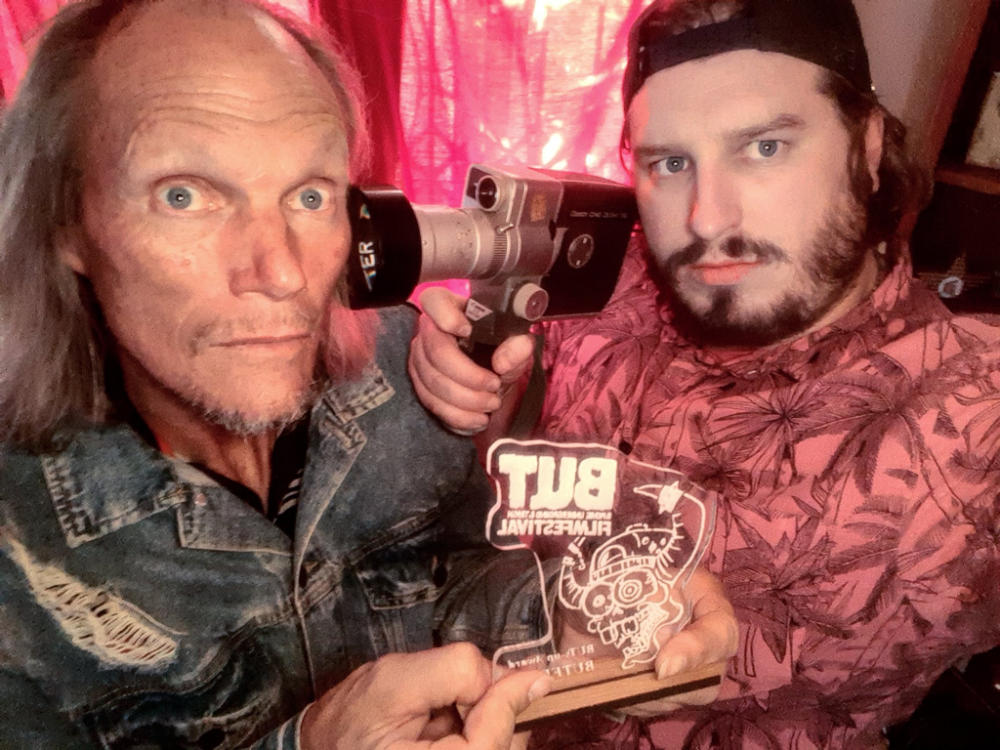 Openingsfilm of the Overkill film programm
Introduction by BUTFF celebs Alex Diehl and Ryan Oomen
Barry is a drug-addled, abusive bastard who – after yet another bender – is abducted by aliens. Barry takes a backseat as an alien visitor assumes control of his body and takes it for a joyride through Cape Town. What follows is an onslaught of drugs, sex and violence as our alien tourist enters the weird and wonderful world of humankind.
Fried Barry was winners of the BUTs-UP-award 2020!!
Watch the trailer here https://youtu.be/MTZG606hnGc
You can buy your tickets here The Overkill Festival Tickets (eventix.io)
---
Date/Time
Fri 28th of October, 21.00
-
23.30hrs.
Location
The Overkill festival
is a playful festival based in Enschede bringing gaming, interactive art, fiction and experiment together to question and celebrate our digital culture and its impact on our society.
Sickhouse / WARP, Stationsplein 1a, 7511JD Enschede, NL
Address
Stationsplein 1a, 7511JD Enschede, NL