Film screening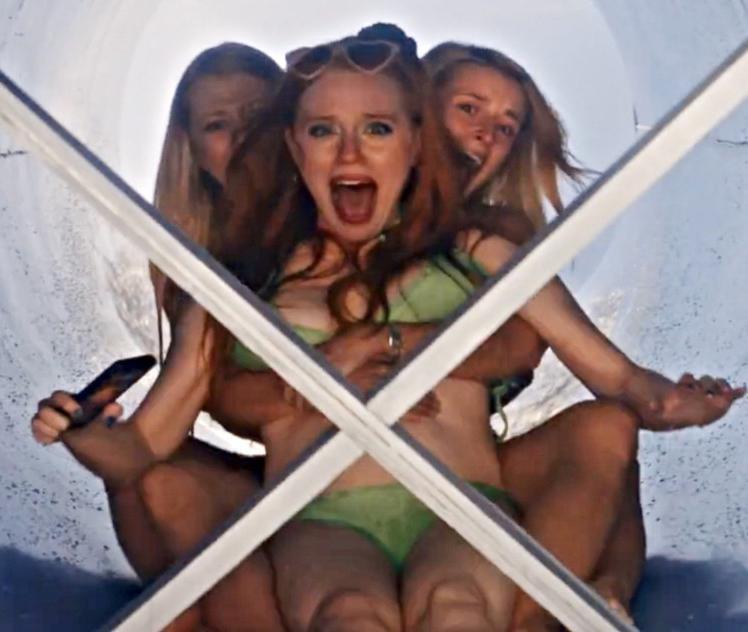 As teaser for the BUTFF in september, we will have an open-air screening at swimming pool Wolfslaar on friday the 13th. We couldn't imagine a better choice than Aquaslash - "Your killer vacation awaits" (English subtitles).
Free tickets are soon available at https://www.bredabuiten.nl/activiteiten
Reservations are necessary.
---
Date/Time
Fri 13th of August, 21.00
-
23.00hrs.
Location
Zwembad met waterglijbaan
Address
Wolfslaardreef 95, 4834 SN Breda

To celebrate their graduation, the teenagers from Valley Hills High School have organized an '80s-themed party in an old water park. Things grow gruesome when it turns out that a mysterious maniac has inserted giant razor blades into the water slides. The Wet Valley water park thus becomes the backdrop for a bloodbath (literally), and everyone is a suspect.