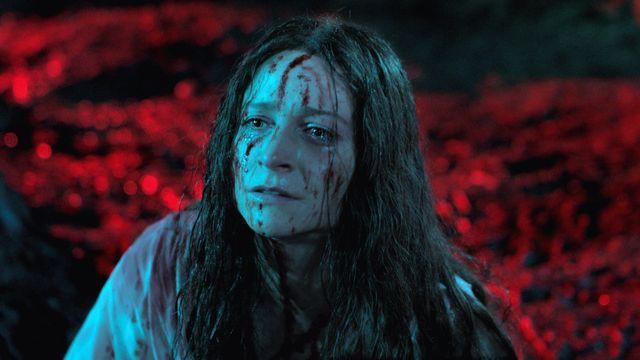 When film censor Enid discovers an eerie horror that speaks directly to her sister's mysterious disappearance, she resolves to unravel the puzzle behind the film and its enigmatic director - a quest that will blur the lines between fiction and reality in terrifying ways.
See the trailer: https://www.youtube.com/watch?v=KRrhXjH1M70
Get your ticket now here. 
---
Date/Time
Wed 21st of September, 20.30
-
23.00hrs.
Location
WORM is a Rotterdam based artists collective, a venue, shop, cinema and workspace for music, film and new media, with the world as its playground. Transgressing normal segregations between media, we represent the authentic and the unruly, the obsessed and the adventurers. Born under the stars of punk, dada, fluxus, situationism and futurism, WORM has grown to a tenacious organisation that combines the 'do it yourself' mentality of it's ancestors with ultra-pragmatism. The output of WORM is film, radio, concerts, performances, webprojects, installations, cd's and a 24/7 webstation. WORM focusses on OpenSource, recycled material, superuse, seriousness and fun.
Address
Boomgaardsstraat 71, 3012 Rotterdam, Netherlands