Film screening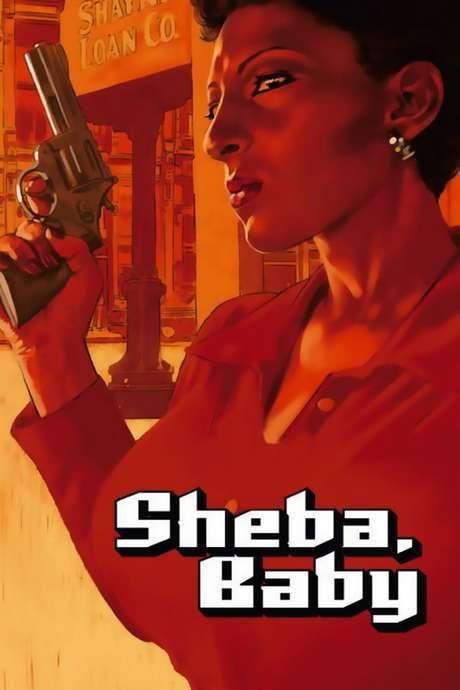 A private detective returns to her hometown Louisville, Kentucky, to deal with mobsters trying to intimidate her father so he closes his business. She teams up with her old lover and the romance sparks anew. Expect plenty of shootings, yacht parties with sophisticated torture methods, and more, in this sexy blaxploitation classic. 
See the trailer: https://www.youtube.com/watch?v=RN5e64Wd528
Tickets are be available here BUTplugged #5: Sheba, Baby (1975, 16mm) | Chassé Theater (chasse.nl)
This screening is part of BUTplugged: Every month at Chassé Cinema, the BUT Film Festival brings you a crazy film from the last millennium from the depths of their mysterious archive. Expect many analogue carriers such as 35mm, 16mm and VHS during these film nights, with which the films will be shot on the screen! The performance will always be enthusiastically introduced, usually by someone from the festival, sometimes by a special guest. In addition, the public can vote on the evening itself, from a pre-selection of between three film titles, on which film will be shown the following month at the next BUTplugged evening.
---
Date/Time
Wed 26th of October, 20.30
-
22.30hrs.
Location
Address
Claudius Prinsenlaan 8, Breda, The Netherlands