Film screening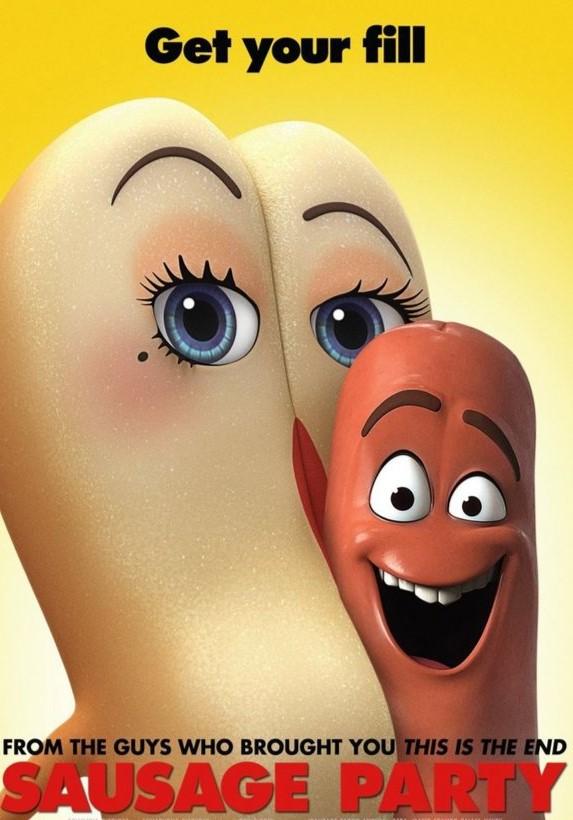 (2016, animation, comedy, 89 min, 16+)
"𝗚𝗘𝗧 𝗬𝗢𝗨𝗥 𝗙𝗜𝗟𝗟"
One sausage named Frank lives together with the other foods in the supermarket and then looks forward to being bought to go to the big afterlife. When he is finally elected, he discovers the lurid and horrific truth about his existence. Frank's search for the truth about his existence as a sausage becomes incredibly dark.
Can he expose the truth to the rest of the supermarket and revolt his friends against their human masters?
Regie: Greg Tiernan, Conrad Vernon
Language: Engels
See the trailer: here
Tickets are be available at the ticketdesk at Filmhuis Klappei, you can reserve a seat online at Filmhuis Klappei
---
Date/Time
Thu 25th of May, 20.15
-
21.45hrs.
Location
Address
Klappeistraat 2, 2060, Antwerpen