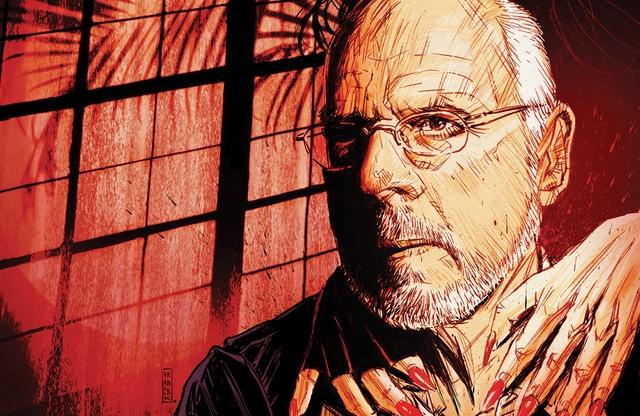 Nothing better to start the introduction of BUTFF guests with Harry Kümel, the last living filmmaker of a generation of Belgian filmmakers who shaped Belgian fantastic in the 70s and 80s!
Similar to contemporaries Jess Franco and Jean Rollin, Kümel made the slightly erotic low budget vampire film: LES LEVRES ROUGES (1971), which became a true cult film around the world and is loved in genre and collector circles. His feat will forever remain the fascinating MALTERTUIS (1971), for which Kümel managed to catch none other than Orson Welles!
Inspired by Greek mythology, the film explores the limits of madness and enchantment in a hallucinatory nightmare. The hereafter and the present are intertwined, and the dead have such a hold on the living that they lose their mind. In the film, a young sailor inherits the house of his mysterious uncle, and appears to be a prisoner of his family members and the labyrinthine house. A forgotten gem of a movie to rediscover.
AFTER THE LOST PARADISE (1978) and THE SECRET OF LOVE (1985) he finally received the financial support he needed to realize a project he had long dreamed of: the film adaptation of ELINE VERE (1991), Couperus' masterpiece from Dutch naturalist literature. Kümel received all the more recognition in genre circles with the documentary FORGOTTEN SCARES (2016), which begins with his work by the nestor of Belgian fantastic cinema.
Flemish filmmaker Steve de Roover showed this homage at the BUT Film Festival and at the BUT Film Festival 2019 edition, we will show two films from Kümel in his presence during the regular BLOODY BELGIUM part of the program!