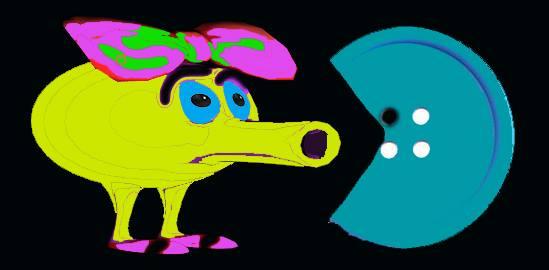 GAME JAM
Fri. 31-8, 19:00h Start GameJam
Sun. 2-9, 14:00h Presentation BUTgames
After last year's success of the newly implemented element of (BUTworthy!) gaming at our festival, we ghouls decided to do it all again. We challenge game design veterans and NOOBS to break all boundaries and develop a game worthy of the BUT quality mark.
Specs are: Within 48 hours, no specified target group, personal, instinctive and/ or humor-based approach & fitting with this year's theme of UnBUTtoned. The creators of the most BUT-worthy effect/feature in the Game Jam will find a BUTFF award in their master chest during the presentation!
Dig in straight away with BUTFF2018 GameJam tickets.