Film screening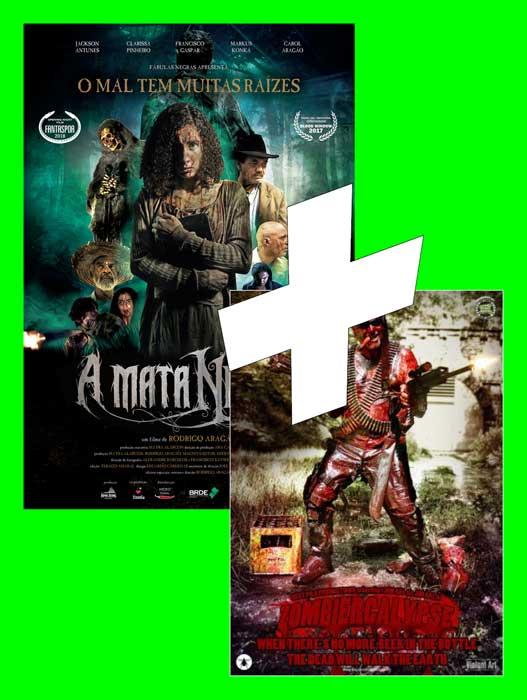 CineBUT+ streaming event
Feature A Mata Negra & the short film Zombiercalyps
---
Date/Time
Fri 24th of April, 20.30
-
23.30hrs.

THE BLACK FOREST is the fifth film of Rodrigo Aragão (NIGHT OF THE CHUPACABRAS) was (and still is) a BUT-favorite some years ago.
Story: Remote villages in the Brazilian jungle where religion, madness and superstition dictate everyday life and spirits, ghosts and monsters and the devil itself are the ingredients of preference of his films, which can be described as Amazonian fairy-tale horror.
Short film: CASULOS - COCOONS FROM OUTER SPACE (BRAZIL, 2018, 13 MIN)

The zombie apocalypse has started, but what's worse: we are out of beer! Scheisse!